Foshan City "enterprise warm spring action" research group into chaoye Technology
Addtime:2020-02-29
On February 27, 2020, leaders of Nanhai District Government of Foshan City visited our company to carry out the "enterprise warm spring action" to investigate and inspect the resumption of production and epidemic prevention and control.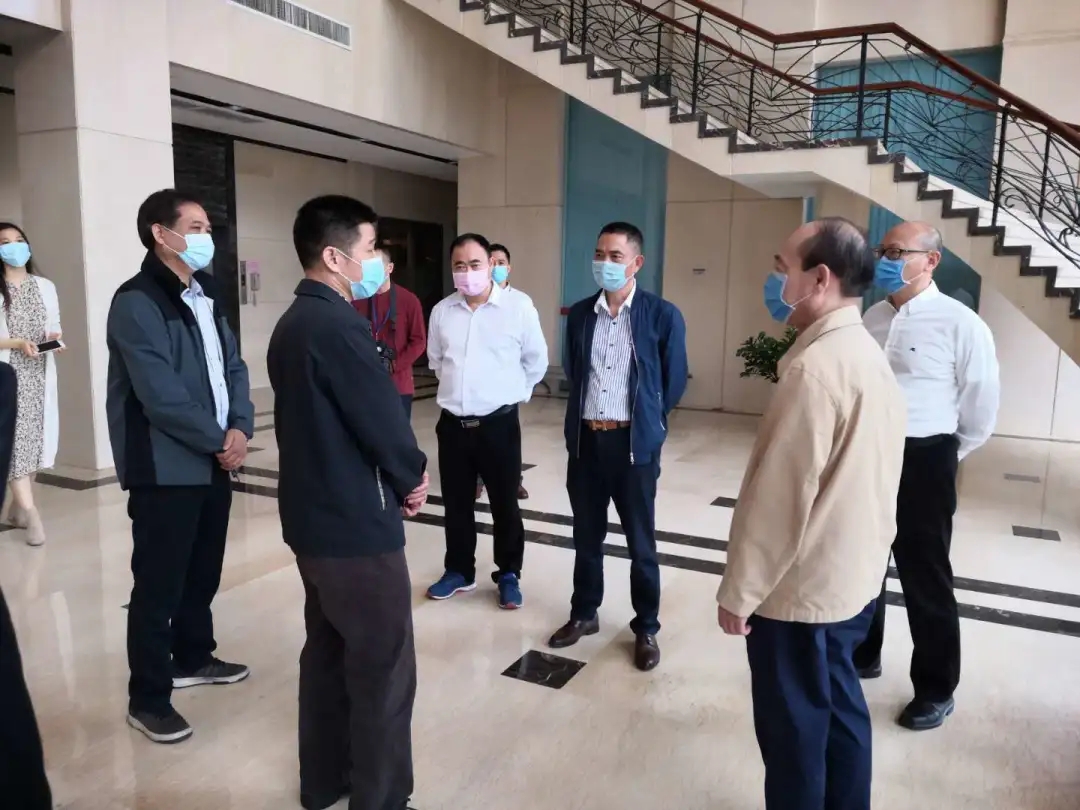 The purpose of the "warm spring action" is to pass on the government's policies and measures to enterprises, listen to the demands of enterprises, actively solve the practical difficulties encountered in the development of enterprises, actively solve the difficulties for enterprises, provide high-quality, efficient and accurate services, and work together with enterprises to overcome the difficulties.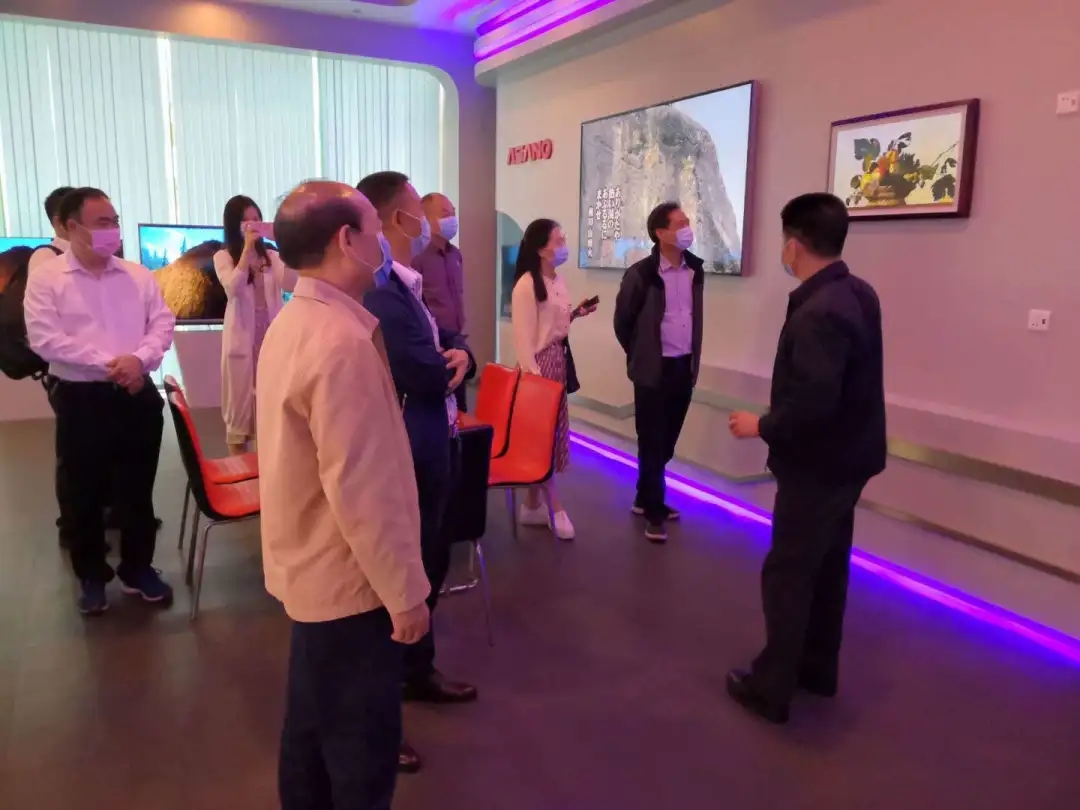 It is understood that the "business warming spring action" is a normalization of enterprise service activities carried out in Foshan in recent years. It aims to implement the spirit of the important speech of general secretary Xi Jinping at the Forum on private enterprises and to inspect the spirit of Guangdong's important speech, and strive to solve the demands of enterprise problems, provide support for the development of enterprises, and help foster the formation of "2+2+4" advanced manufacturing industrial clusters. Promote the local economic development of Foshan.
The "enterprise warm spring action" team not only transmitted the policy measures of government support to enterprises, but also focused on helping enterprises cope with the production and operation difficulties caused by the epidemic. This warm-hearted move let chaoye technology feel the government's deep concern and support for our company, and inject energy into our company's resumption of work and production with practical actions! In the future, chaoye science and technology will continue to do a good job in epidemic prevention and control, continue to play the role of the industry, and escort the local economic development.
Return